Despite Recent Setbacks, Barcelona Still Favoured To Win La Liga
Published on April 18th, 2016 11:56 pm EST
Since defeating Atletico Madrid 2-1 at home on April 5th, Barcelona has lost three straight games in a row.
This three game losing streak has come at a massive cost - not only is Barcelona out of the Champions League tournament, but they are also at risk of losing the La Liga, which seemed to be all but clinched just a few short weeks ago.
Here are the La Liga standings as of this moment:
Barcelona - 24-4-5, 76 points
Atletico Madrid - 24-4-5, 76 points
Real Madrid - 23-6-4, 75 points
Here are the odds to win the league:
Barcelona, 1.57
Atletico Madrid, 4.33
Real Madrid, 4.33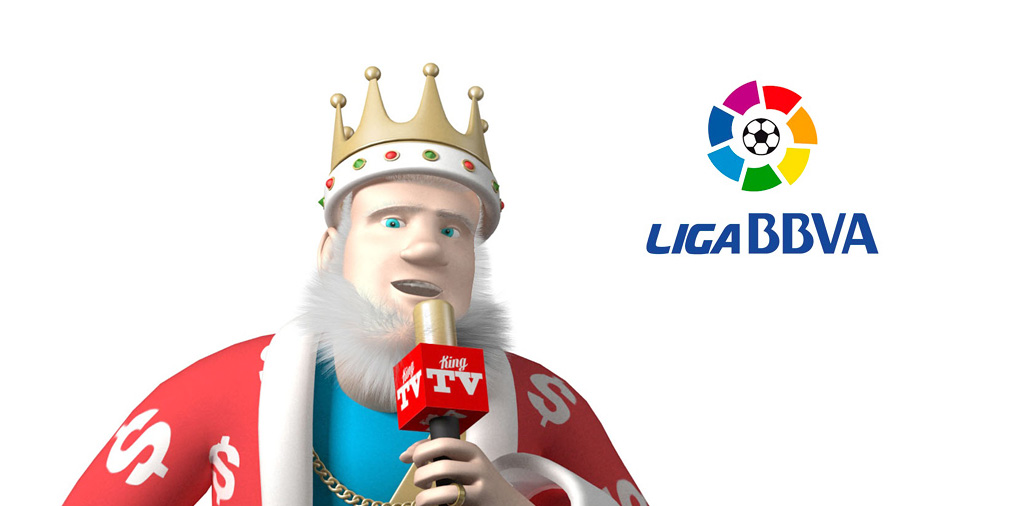 Barcelona cost themselves dearly this past weekend when they lost to Valencia 2-1 in front of their home crowd.
While Barcelona likely has the most favourable remaining schedule of games of the three teams racing for the La Liga title, this will likely do nothing to calm the frayed nerves of the club's supporters.
Next up for Barcelona? A crucial mid-week clash against Deportivo. Real Madrid and Atletico Madrid are also in action on Wednesday, as Atletico Madrid battles Atlethic Bilbao on the road, while Real Madrid plays host to Villarreal.
This should be an absolutely fantastic close to the season in La Liga.