Australia Big Favourites To Beat Kyrgyzstan
Published on November 9th, 2015 9:21 pm EST
There are a number of World Cup 2018 qualifying matches taking place later this week, including Australia playing host to Kyrgyzstan on November 12th.
In total, 208 teams from 6 different federations will be taking place in the World Cup 2018 qualifying matches, which will run until November 14th, 2017. These qualifying matches will decide the 31 additional teams (Russia has already qualified, as they will be hosting the tournament in 2018) that will be taking place in the next World Cup.
Australia and Kyrgyzstan make up two of the teams that are in Group B of the second round of the AFC qualifying process. Jordan, which sits at the top of the group, has already qualified for the third round. Australia and Kyrgyzstan are currently battling for second place, which would give either team the inside track to qualify for the third round, as the top four runners-up all advance to the third round.
Australia currently has a total of 9 points after having played a total of 4 games, while Kyrgyzstan has a total of 8 points after 5 games.
-
Australia is the clear favourite to win their qualifying match later this week, as evidenced by these odds:
Australia, 1.07
Draw, 9.50
Kyrgyzstan, 19.00
According to these odds, a successful $100 wager on Australia would yield a total profit of just $7, while a successful $100 wager on Kyrgyzstan would return a total profit of $1,800.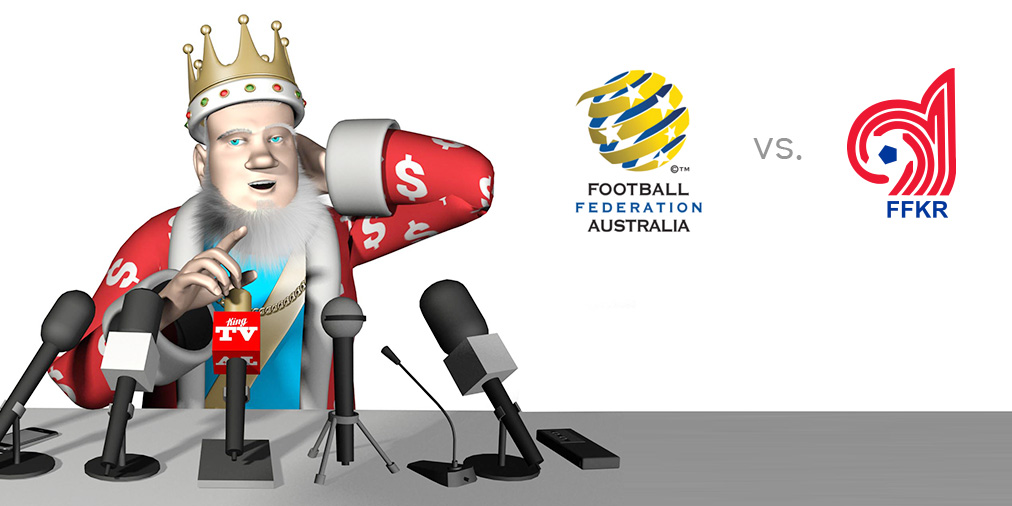 Kyrgyzstan and Australia squared off in their first qualifying match on June 16th, 2015 at the Dolen Omurzakov Stadium in Kyrgyzstan. Australia, thanks to goals from Mile Jedinak and Tommy Oar, managed to top Kyrgyzstan 2-1, despite a late goal from Almazbek Mirzaliev.
Oddsmakers are not giving Kyrgyzstan much of a chance of winning this week, and based on their inability to beat Australia at home, it's easy to see why.