Home Side Arsenal Has Slight Edge To Win on Saturday
Published on September 21st, 2016 3:28 pm EST
Two of football's most prestigious clubs, Arsenal and Chelsea, will be doing battle in English Premier League action on Saturday, September 24th.
As of this moment, Arsenal, Chelsea and Liverpool are in a three-way tie for fourth place in the English Premier League. Sure, we are quite early in the season, though this game between Arsenal and Chelsea has a great deal of importance, as the winner will keep pace with the likes of Man City and Everton at the top of the table, while the loser will fall well off the pace.
-
Both Arsenal and Chelsea had English Premier League title aspirations when this season got underway.
Arsenal was looking to improve upon a 2015/16 campaign in which they finished near the top of the table, while Chelsea was looking to rebound following a disastrous campaign that led to the sacking of their manager. Both teams are amongst the richest in the world, so neither team's fan base was going to put up with a lacklustre campaign.
For that reason, both Arsenal and Chelsea are looking to do even better this season.
-
Here are the odds for Saturday's match:
Arsenal, 7/5
Chelsea, 2/1
Draw, 12/5
While neither team is better than even money to win, Arsenal has the slight advantage by virtue of their home pitch advantage.
-
Here are the players with the best odds of scoring on Saturday:
Diego Costa, 7/5
Olivier Giroud, 7/5
Alexis Sanchez, 8/5
Lucas Perez, 13/10
Michy Batshuayi, 8/5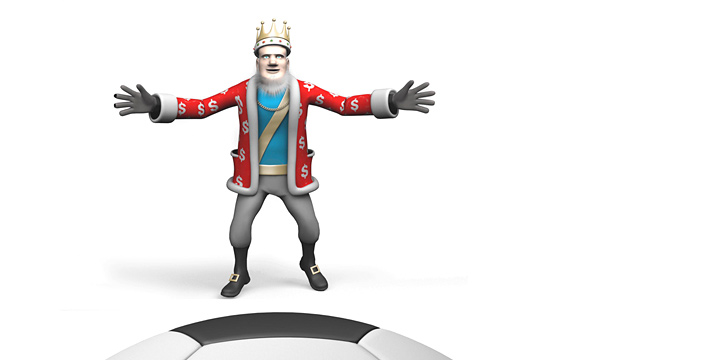 A win for either side would significantly bolster their chances of finishing in the top 4 of the English Premier League this season, while a loss would sending the losing team into the morass of the middle of the table.
It can not be understated - this is a very important contest for both sides.