Roger Federer, Andy Murray Co-Favourites To Win On Men's Side of Draw
Published on June 20th, 2017 1:48 pm EST
Written By:
Dave Manuel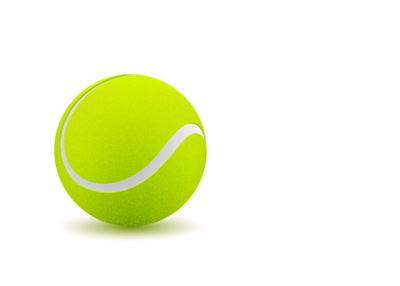 Wimbledon is just a few weeks away and there is plenty of movement in the odds right now.
On the men's side of the draw, Roger Federer and Andy Murray are currently the co-favourites to win the tournament at 11/4. Murray has the home court advantage, though Federer, with all of his class and experience, will certainly be the sentimental favourite to win.
Rafael Nadal, who is coming off of a dominant victory at the French Open, is listed at 9/2 to win. Grass certainly isn't Nadal's strongest surface, though punters have been emboldened by Nadal's high level of play so far this year. Odds of Nadal winning at Wimbledon have tightened considerably over the past couple of weeks.
Novak Djokovic has seemingly lost his dominance and is 6/1 to win at Wimbledon. Will Djokovic suffer through another lost season this year? If so, will be ever be able to recover his #1 ranking? Djokovic's game seems to have left him at this point.
Milos Raonic (12/1), Nick Kyrgios (14/1) and Alexander Zverev (20/1) are also seen as having an outside chance of winning at Wimbledon this year.
-
With Serena Williams currently on the sidelines due to a pregnancy, the women's side of the draw is lacking a clear favourite to win.
Karolina Pliskova is seen as the favourite to win at this point, as her odds of winning currently sit at 9/2.
Here are some of the other top odds for the women's side of the draw:
Petra Kvitova, 13/2
Johanna Konta, 7/1
Garbine Muguruza, 10/1
Angelique Kerber, 14/1
Victoria Azarenka, 10/1
Venus Williams, 12/1
The women's side of the draw has been thrown wide open due to the absence of Serena Williams, while the men's side of the draw is wide open due to the recent fall-off in play from Novak Djokovic.
Who do you think will win?