Chelsea, Liverpool Current Favourites To Finish in the Top Four
Published on January 5th, 2017 11:42 pm EST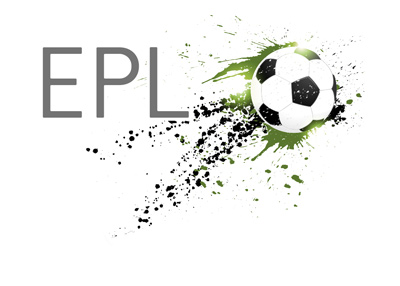 When it comes to the English Premier League, finishing in the top four is extremely important.
Why, you might ask? The reason is that the top three finishers will automatically qualify for a spot in the Champions League Group Stage, while the fourth place team enters a play-off round to gain entry into the Group Stage. The Champions League is a very big deal for clubs, as there is a great deal of money on the line.
For that reason, the teams at the top of the table wage a fierce battle to finish in the top three or four. At the end of the day, nobody wants to play in the Europa League, as its global exposure is extremely diminished when compared to Champions League.
Here are the standings at the top of the EPL as of this moment:
Chelsea, 49 points
Liverpool, 44 points
Tottenham, 42 points
Man City, 42 points
Arsenal, 41 points
Man United, 39 points
The next closest team, which is Everton at 30 points, can't really be considered a serious contender to finish in the top four.
Now, Chelsea is a near-certainty to finish in the top three or four, as it appears as though there is a very good chance that they will the league title.
Arsenal and Man Utd are most interesting stories, however, as both are on the outside looking in. Manchester United has been much improved as of late, and they are currently even money to finish in the top four.
Here are the current betting odds for all six of the teams to finish in the top four as of this moment:
Chelsea, 1/40
Liverpool, 2/7
Man City, 3/10
Tottenham, 3/4
Arsenal, 5/6
Man Utd, 1/1
As you can see, five of the six teams are better than even money to finish in the top four in the English Premier League this season, while Manchester United is even money.
With Chelsea, Liverpool and Man City all being seen as near locks, this will likely leave a dramatic race between Tottenham, Arsenal and Manchester United for the fourth and final Champions League spot.
Last season, teams like Leicester City disrupted the regular order of things in the EPL with their stunning victory.
This season, things are back to normal, as the league's most powerful and richest clubs are back on top.