Sevilla v Liverpool Expected To Be Closest Match on Tuesday's Champions League Slate
Published on November 17th, 2017 9:55 pm EST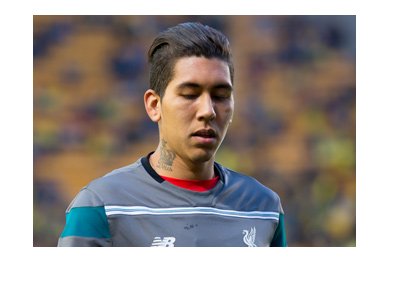 Of the eight Champions League matches that will be taking place this Tuesday, Sevilla v Liverpool is expected to be the closest.
As of this moment, Sevilla and Liverpool sit at the top of Group E. Here are the standings as of this moment:
Liverpool, 8 points
Sevilla, 7 points
Spartak Moscow, 5 points
NK Maribor, 1 point
This is obviously a big game for both teams, as a win for either club would mean sole possession of first place in the group. Depending on the result of Spartak Moscow v NK Maribor, Spartak Moscow could find themselves in second place in the group if Liverpool emerges victorious over Sevilla.
Here are the odds for Tuesday's match:
Sevilla, 2.45
Liverpool, 2.89
Draw, 3.2
Here are the three likeliest outcomes of Tuesday's match:
Draw 1-1, 6.0
Sevilla, 2-1, 10.00
Liverpool, 2-1, 10.00
And here are the five players with the best odds to score:
Wissam Ben Yedder, 2.5
Daniel Sturridge, 2.88
Luis Muriel, 2.5
Roberto Firmino, 2.88
Mohamed Salah, 2.75
-
Both of these clubs should make it through to the next round of Champions League play, though Spartak Moscow could seize an opportunity with a positive result this week.
This should be one of the best games of the week.