Rafael Nadal Opens Up as 5/11 Favourite To Win
Published on January 25th, 2017 3:43 pm EST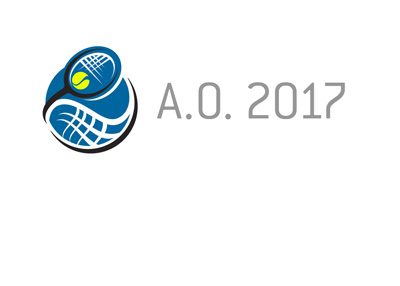 The two semi-finals for this year's Men's Australian Open - Roger Federer vs Stan Wawrinka and Rafael Nadal vs Grigor Dimitrov - have now been set.
Fans of the sport are clamouring for a Roger Federer vs Rafael Nadal final, which would obviously create a great deal of nostalgia. At one point, Nadal and Federer ruled the tennis world, though they have been passed in recent years by the likes of Novak Djokovic and Andy Murray. Given the fact that Nadal and Federer are both getting older, this may be the final chance to see the two men in the finals of a Grand Slam event.
Two men, however, stand in the way of this potentially epic finals match-up - Stan Wawrinka and Grigor Dimitrov.
Rafael Nadal and Dimitrov will be squaring off on Friday - here are the current betting odds:
Rafael Nadal, 5/11
Grigor Dimitrov, 36/17
Games Handicap
Rafael Nadal, -3.5, 8/11
Grigor Dimitrov, +3.5, 1/1
Set Betting
Rafael Nadal 3-0, 7/4
Rafael Nadal 3-1, 3/1
Rafael Nadal 3-2, 5/1
Grigor Dimitrov 3-2, 7/1
Grigor Dimitrov 3-1, 6/1
Grigor Dimitrov 3-0, 13/2
Total Sets
Over 3.5, 1/2
Under 3.5, 6/4
Here are the rankings of the two men as of this moment:
Rafael Nadal, #9
Grigor Dimitrov, #15
It goes without saying that a win for either man in this tournament would do wonders for their ranking.