Project Big Picture - The English League Restructuring Proposal
Published on October 13th, 2020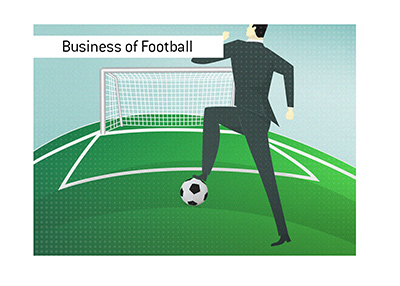 One of the biggest pieces of news to come out of English football in recent times is the proposal of a complete restructuring of the league. Named "Project Big Picture", it is a proposal drawn up by Liverpool's owners and backed by Manchester United that would reshape the English Football League.
Some of these reforms include reducing the size of the Premier League from 20 clubs to 18, the abolishment of the EFL Cup and Community Shield, and "special status" for the 9 longest-serving Premier League clubs. They also want to get rid of the parachute payments. These are payments that the Premier League generates that are distributed throughout lower leagues in English football. In exchange for this, £250 millon would be distributed to those lower EFL clubs.
While this would benefit the other "Big 6" clubs like Chelsea and Arsenal, all of them but Liverpool and United have reservations about this plan. This isn't even mentioning the other 14 clubs, who are all seriously against such a change.
One of the largest reactions online to this proposal is that it is a power grab by Liverpool and Manchester United, as they use the losses caused by the COVID-19 pandemic in order to seek an increase of their influence over the game in England. While some lower league EFL clubs are in favour due to a clause of them getting 25% of the TV deals that the Premier League would generate, the FA is against the proposal and it does not look likely in the near future.