Murray, Djokovic Both 2/1 To Win Wimbledon
Published on March 31st, 2017 5:40 pm EST
Written By:
Dave Manuel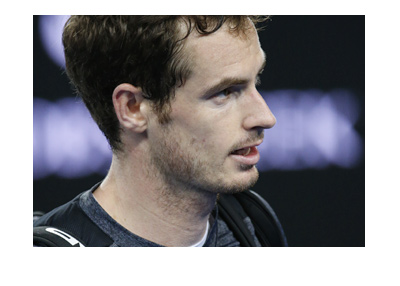 In 2016, the men's tennis world experienced a seismic shift, as Novak Djokovic, the long-running #1 player in the world, finally relinquished his crown.
Andy Murray played some of the best tennis of his career in 2016 and eventually caught Djokovic to take over the #1 spot. While Murray was taking his game to new heights, Djokovic was struggling, with many pinning his struggles on cryptic "personal issues". In the end, Murray caught Djokovic at the end of the year and entered 2017 as the #1 player in the world.
-
The spring and summer of 2017 are promising to bring tennis fans a number of epic battles as Djokovic and Murray battle for the #1 spot in the world. Can Murray maintain his strong play? Can Djokovic rebound after an off year or are his best days behind him?
Wimbledon will provide tennis fans with some captivating theatre. With all of the talk about Murray and Djokovic, people can't forget about Roger Federer, who is showing that his career is far from over. Federer is currently listed at 7/2 to win Wimbledon, which shows just how seriously the oddsmakers and punters are taking him.
-
Here are the ten players with the best odds of winning Wimbledon this year:
Andy Murray, 2/1
Novak Djokovic, 2/1
Roger Federer, 7/2
Milos Raonic, 10/1
Nick Kyrgios, 16/1
Grigor Dimitrov, 18/1
Rafael Nadal, 20/1
Stan Wawrinka, 25/1
Juan Martin del Potro, 25/1
Alexander Zverev, 40/1
-
It should be noted that there is a great deal of money coming in on Nick Kyrgios, who has been playing a high level of tennis as of late. The problem, of course, with backing Kyrgios is that he is very prone to outbursts, which makes him very volatile and at danger of being bounced in an early round.
Milos Raonic has a game that is perfectly suited to the grass courts of Wimbledon, though he has not been able to break through to a major title as of yet. If you want a "dark horse" in this tournament, Raonic is probably your man.