Manchester City Looking to Shrug Off Champions League Controversy
Published on June 15th, 2020 2:35 am EST
Written By:
Dave Manuel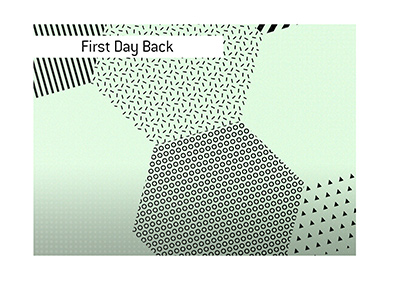 The English Premier League's return to action on Wednesday will feature two games - Aston Villa vs Sheffield United and Manchester City vs Arsenal.
Manchester City is looking to shrug off their current Champions League controversy - remember, the club is currently looking at a two-year ban from the tournament, starting next season. They are currently preparing their appeal and are proceeding on though they will be in the tournament next year.
Arsenal, on the other hand, is desperately looking to play themselves into a Champions League spot for next season. They currently sit in 9th place, five points back of the fifth place Manchester United. Remember, if Manchester City misses Champions League next season, the fifth place team in the English Premier League will take their spot.
-
The contest between Manchester City and Arsenal will take place at Etihad Stadium, though the traditional home-field advantage will be evaporated due to the fact that there will be no fans in attendance.
Having said that, Manchester City is still the clear favourite to win, as most sports books have them at about a 1.35 favourite to win, while Arsenal is listed at 7.50.
-
The return of the English Premier League comes as music to the ears of sports fans across the world who have been starving due to a lack of sports action.
While the UFC, golf and other sports have provided some great action, English Premier League is what many football fans around the world have been waiting for.
With the two games on Wednesday, the English Premier League will kick off a long, uninterrupted stretch of games.
The first week's worth of action will include Man City vs Arsenal, Tottenham vs Manchester United and Watford vs Leicester, just to name a few.
While the top of the English Premier League has been all but wrapped up, there is still plenty to play for, including Champions League positions and relegation.