Chelsea 2.63 To Defeat Arsenal on the Road
Published on January 2nd, 2018 3:42 am EST
Written By:
Dave Manuel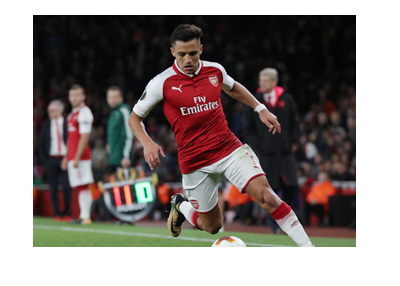 After a short New Year's break, English Premier League action is back this week with a number of interesting matches, including Arsenal playing host to Chelsea.
This game has major implications for both clubs, though Arsenal especially needs to win if they want to hold out any hope of qualifying for a Champions League spot next season.
As of this moment, Chelsea is sitting in third place in the table with a total of 45 points, which puts them 2 back of Manchester United with a game in hand.
Arsenal, on the other hand, is sitting in 5th place with a total of 38 points. Arsenal sits 6 points back of Liverpool and 7 points back of Chelsea, so they desperately need a victory over Chelsea at home if they want to have any hope of contenting for a Champions League spot.
Despite playing on the road, Chelsea has the decided edge in Wednesday's clash. Here are the betting odds as of this moment:
Source: Bet365
Time Stamp:
January 2nd, 2018 8:31 am GMT
Odds Subject to Change
Cheslea, 1.8
Draw, 3.75
Arsenal, 4.2
-
Arsenal has not lost in their last 6 league matches, though that includes 4 draws against the likes of Crystal Palace and West Ham. These are not exactly the results that you want if you are a fan of Arsenal.
Chelsea, on the other hand, has rebounded nicely since a loss to West Ham, as they have won four of their last five league matches since that loss.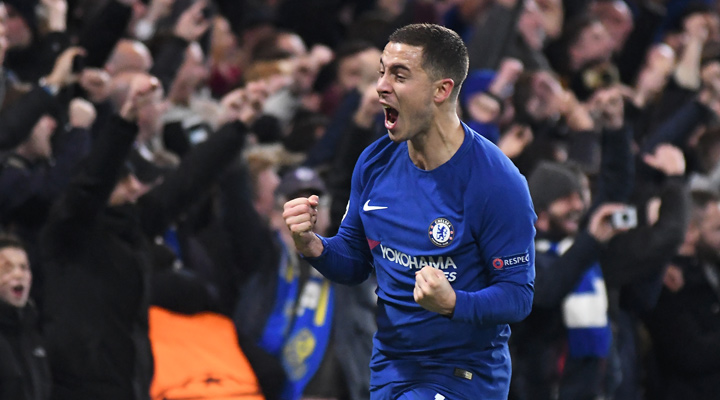 Arsenal averages 2.5 points per game at home, as they have managed to compile the third strongest home record in the league. Chelsea, however, has been very good on the road, as they have managed 20 points over 10 games.
Chelsea has conceded just 7 goals on the road so far this season, so Arsenal will need to do well to penetrate Chelsea's defence. The good news for Arsenal fans is that their club has managed to score 25 times at home so far this season.
-
This is a very important game for Arsenal, and they will need to turn in a big performance if they want to avoid turning in a disappointing season.