Chelsea Currently 11/4 To Repeat as Champions
Published on May 27th, 2017 2:56 pm EST
Written By:
Dave Manuel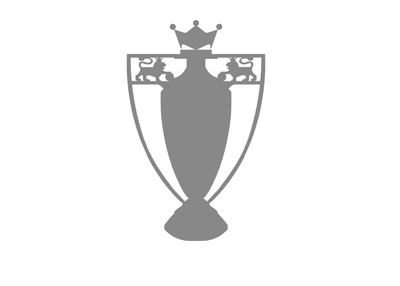 The 2016/17 English Premier League season is now behind us, with Chelsea fending off a very game club from Tottenham Hotspur to add another EPL title to their collections.
With the last game of the season having been played, attention turns to the next season. Who will be signed? Who will be sacked? Teams such as Manchester City, Chelsea and Manchester United will be hurriedly making changes to their clubs to prepare for the next season.
Despite the fact that Chelsea is the defending champion, they are not the favourites to win the title next season. That distinction belongs to Manchester City, who is currently listed at 9/4 to win. Man City has gotten their offseason started on the right foot, as they completed a deal for Monaco midfielder Bernardo Silva.
Chelsea is currently listed at 11/4 to repeat as champions, while Manchester United is listed at 10/3. Manchester United had a much improved club this season and many believe that they will be contending for the title next year.
Tottenham, which has come very close to winning the title over the past few seasons, is listed at 8/1 to win.
-
Here are the complete odds to win the EPL title as of this moment:
Man City, 9/4
Chelsea, 11/4
Man Utd, 10/3
Tottenham, 8/1
Liverpool, 10/1
Arsenal, 12/1
Everton, 150/1
Leicester, 200/1
Southampton, 250/1
Newcastle, 500/1
Bournemouth, 750/1
Crystal Palace, 500/1
Stoke, 500/1
Swansea, 750/1
West Brom, 500/1
West Ham, 350/1
Brighton, 1500/1
Burnley, 1000/1
Watford, 1000/1
The top five players with the strongest odds to win the Golden Boot:
Harry Kane, 5/2
Sergio Aguero, 4/1
Romelu Lukaku, 9/2
Diego Costa, 5/1
Gabriel Jesus, 7/1
-
Who do you think will win the title next year?