New York Mets The Biggest World Series Liability at Numerous Books
Published on January 8th, 2021 6:09 pm EST
Written By:
Dave Manuel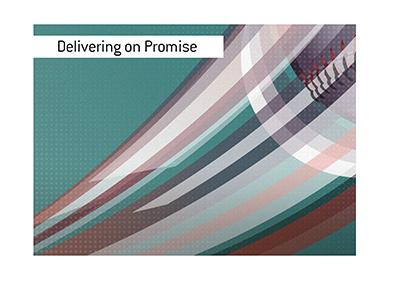 What a difference a new owner can make.
The New York Mets have long been a laughing stock in Major League Baseball. The franchise was run in a comically poor fashion, and the team never really gained any traction.
All of that changed when hedge fund titan Steven Cohen purchased the team in 2020.
Cohen, a long-time New York Mets fan, finally purchased the team after years of negotiations.
Cohen, who has very deep pockets, promised fans of the team that he would have no problem going after the best talent in the league.
Earlier this week, Cohen started to deliver on his promise when the team traded for Francisco Lindor and Carlos Carrasco.
This trade means that the Mets suddenly have one of the best pitching staffs in all of baseball, plus they are able to land one of the best all-around players in baseball to their infield.
The Mets now have a starting rotation that includes Carlos Carrasco, Jacob deGrom and Noah Syndergaard, which is formidable to say the least.
-
As a result of this trade, the money has come pouring in on the Mets to win the World Series this year.
According to reports, more than 1/3rd of all World Series futures money has been wagered on the Mets, most of which was bet at odds of between 18/1 to 20/1.
This has created an enormous potential liability for sportsbooks, as they stand to take a huge hit if the Mets win the World Series.
According to reports, DraftKings, FanDuel, PointsBet and William Hill all have the Mets as their single biggest World Series liability.
-
The good news for sportsbooks is that there are a number of very talented teams this year, including the Yankees, Dodgers, Padres and White Sox, just to name a few.