Dodgers Odds To Win World Series Plunge After Dropping First Two Games at Fenway
Published on October 24th, 2018 6:00 pm EST
Written By:
Dave Manuel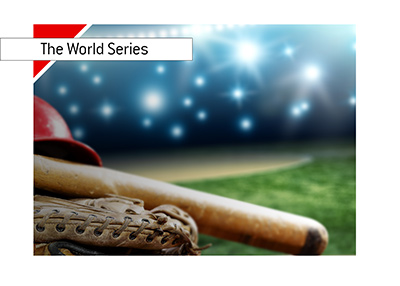 For some, this year's World Series is a farce that features one big spending club (Boston Red Sox at $228.4 million) vs another big spending club (Los Angeles Dodgers at $199.6 million in payroll).
For others, this year's World Series is a battle between two of the game's most storied franchises.
Heading into this series, the Red Sox, widely considered to be baseball's best team, were slight favourites to win.
After besting the Dodgers in the first two games at Fenway, however, the Red Sox have surged ahead and are now the clear favourites to win the series.
-
According to a major offshore online sports book, the World Series outcome odds now look like this:
LAD in 6 +1400
LAD in 7 +700
BOS in 4 +300
BOS in 5 +275
BOS in 6 +350
BOS in 7 +500
In order to win the World Series, the Dodgers will need to win 4 out of the next 5 games against the supremely talented Red Sox club. Given the fact that the Red Sox won 108 games this season, this seems like a near impossibility.
-
Everything is clicking for the Red Sox right now and their manager is making all of the right moves.
Will the Dodgers be able to wrest control of the series back from the Red Sox, or will this one be over in the next couple of games?