Top 10 Highest Paid Football Managers in the 2013/14 Season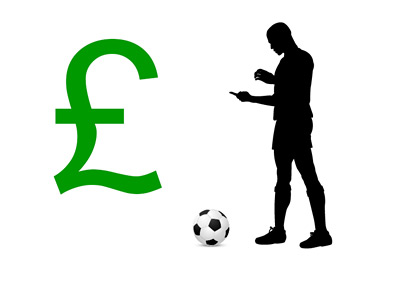 Here we take a look at the highest paid football managers in the 2013/14 season.
It comes as no surprise to see the Bayern Munich coach, Pep Guardiola, at the top of the list. Guardiola won two Champions League titles while in charge of Barcelona, as well as three La Liga titles and two Copa del Rey trophies. His current salary at Bayern Munich exceeds even the annual salary of the highest paid footballer, Cristiano Ronaldo.
Second on the list is the Chelsea coach, Jose Mourinho, who has lead FC Porto and Inter Milan to Champions League titles and has won numerous trophies across Europe with the above named teams, as well as Real Madrid, who he coached the previous three seasons.
Marcelo Lippi, who won the World Cup with Italy in 2006, is the third on the list. He is presently in charge of the Chinese side, Guangzhou Evergrande.
Here is the full list of top 10 highest paid managers in the 2013/14 season:
1. Pep Guardiola - Bayern Munich - £14.8m
2. Jose Mourinho - Chelsea - £8.37m
3. Marcelo Lippi - Guangzhou - £8.34m
4. Arsene Wenger - Arsenal - £6.89m
5. Fabio Capello - Russia - £6.51m
6. Carlo Ancelotti - Real Madrid - £6.26m
7. David Moyes - Man Utd - £4.92m
8. Tata Martino - Barcelona - £4.5m
9. Jurgen Klopp - Borussia - £3.59m
10. Manuel Pellegrini - Man City - £3.47m
Please note, the numbers above are annual salaries.
Other names that should be mentioned are Brendan Rodgers, who is getting a £3.25m salary at Liverpool, Roberto Mancini and Rafa Benitez, who receive 2.92m from Galatasaray and Napoli respectively, and finally, Laurent Blanc and Antonio Conte, who get £2.5m each from PSG and Juventus.
You can view last season's figures
here
.