Jorge Masvidal, Manny Pacquiao Considered Strong Possibilities
Published on November 27th, 2019 1:20 pm EST
Written By:
Dave Manuel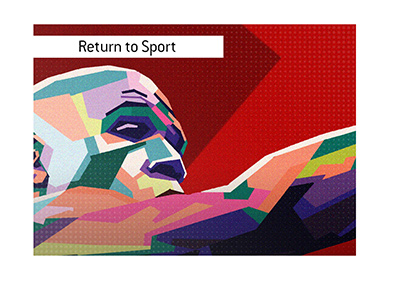 Earlier this week, Floyd Mayweather Jr. announced via his Instagram account that he would be returning from a short-lived retirement in 2020.
In an interesting twist, the UFC and Dana White also trumpeted Mayweather's return from retirement, and it turns out that TMT (The Money Team) and the UFC will both be involved in Floyd's return to combat sports.
The question becomes - will Floyd stick to boxing, or could he possibly be stepping into the Octagon for a mixed martial arts fight?
While the greatest likelihood is Mayweather getting involved in Zuffa Boxing in some capacity, the oddsmakers believe that there is a strong chance that Mayweather fights a mixed martial artist, presumably in a boxing match.
-
According to the oddsmakers, the likeliest possibility for Mayweather is a rematch against Manny Pacquiao, though there is a strong likelihood that he could fight Jorge Masvidal or somebody else from the UFC.
Here are the current odds as to who Mayweather could fight next, courtesy of a major offshore bookmaker:
Manny Pacquiao, +200
Jorge Masvidal, +300
Georges St. Pierre, +400
Khabib Nurmagomedov, +450
Canelo Alvarez, +1000
Conor McGregor, +1000
Dana White, +10000
The UFC has a new emerging superstar in Jorge Masvidal, but would they want to put him against Floyd Mayweather in a boxing match?
Conor McGregor held up well against Mayweather, lasting nearly 10 rounds, though there is a great likelihood that Mayweather could have stopped him much earlier than that if he had felt like it.
Remember - Mayweather is arguably the greatest boxer of all time, and if he fights a current UFC fighter in a boxing match, there could be embarrassing results for the MMA fighter.
-
Who do you think Floyd Mayweather will fight next?