Romero v Whittaker: UFC 213
Published on July 3rd, 2017 5:42 pm EST
Written By:
Cian Murray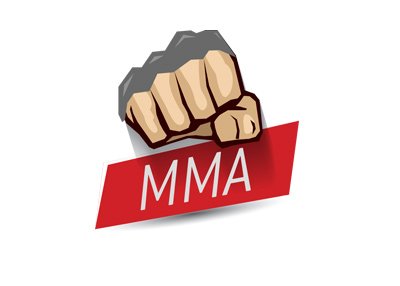 I think every fight fan is a little bit sick of this whole 'interim title' fad that has taken over the UFC. These days it seems like there are more interim fights than there are actual title fights.
That being said, it would take a fairly stern killjoy not to get excited at the prospect of Yoel Romero taking on Robert Whittaker at UFC 213. The July 8th fight is set to be explosive and anyone who knows anything about MMA will be raring to see these two go at.
The prize for the winner is so much more valuable than an interim title too. The winner will get to take on Michael Bisping, who is arguably the weakest title holder in all of the UFC right now. Bisping is not even close to being the pound-for-pound best fighter - hell, he's not even close to being the best fighter in his division.
He got lucky against both Anderson Silva and Dan Henderson in recent fights and managed to land on Luke Rockhold, who was far too complacent when the faced off. My point is that the winner of this fight has more than just a slight chance of becoming the undisputed middleweight champion.
Yoel 'Soldier of God' Romero certainly deserves his shot at the gold. He is 12-1 in his career and is currently on an eight fight winning streak. The only thing that blights his record is the question of cheating - many believe that the Cuban gets his corner to drench him in water during the round breaks so the ref delays the start. This in turn gives Yoel an extra bit of time for recovery.
The Cuban's questionable gas tank may be the reason he is the slight outsider in this fight and priced at 11/10.
Robert Whittaker has more losses in his career though, so the 8/11 available should be taken with the information that he isn't invincible. Robert 'The Reaper' Whittaker is on a seven fight win streak, but he has 4 against him on his 18-4 record.
The last man to defeat Whittaker was Stephen 'The Wonderboy' Thompson. Thompson took him out with relative ease in that fight, so we worry about his chin against the harder hitter Romero.
Soldier of God will need to finish this early though, because it's clear that Whittaker has the better gas tank. Our money is going on Romero for an early stoppage - TKO via punches if you want to be specific!