Strong Chance That Bundesliga Is First To Return To Action
Published on April 11th, 2020 2:05 pm EST
Written By:
Dave Manuel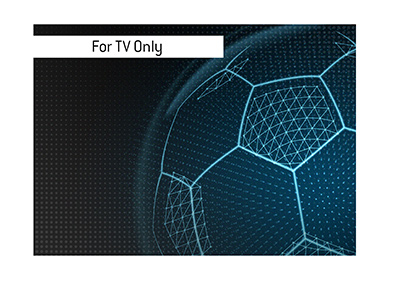 Which major sports league will be the first to return to action following the global outbreak of the Coronavirus?
Will it be the NHL, playing in neutral-site arenas in cities such as Saskatoon?
Will it be the NBA, playing in a Las Vegas casino or perhaps in the Bahamas?
Will it be Major League Baseball, playing in deserted ball parks in Arizona?
All of these things are possibilities in the weird and wacky world that is the Coronavirus era. It seems as though there is a very small chance that thousands of people will be flocking to arenas and stadiums before a Coronavirus vaccine is found, though this won't stop these leagues from pushing forward in empty arenas.
After all - the real money is in TV contracts, and people are desperate to watch sports once again.
There is a possibility that Major League Baseball makes it return in May, though they will need to have some sort of a training camp first.
For the NHL and NBA, a summer return in empty stadiums seems like the likeliest scenario.
Bundesliga, home of teams such as Bayern Munich, seems to be taking the most concrete steps towards returning.
On Monday, April 13th, teams will be allowed to start training again. Apparently social distancing will take place during these training sessions, with players splitting off into small groups to train together.
In addition, you can safely assume that all players will be tested for Coronavirus before they are allowed to practice.
Bundesliga's CEO, Christian Seifert, said that he plans on having the league back up and running in early May, with the season reaching completion before the end of June.
This thought has been echoed by some prominent players in the league, who have said that are preparing for a May return.
-
A successful Bundesliga return would likely grease the tracks for other leagues to return, following the same model (playing in front of empty stadiums).
This will get some precious revenue coming through the door, and it will allow the players to receive their salaries (or at least some of it).