Sharps Continuing to Hammer Unders as Lines Start to Adjust
Published on August 15th, 2021 12:23 pm EST
Written By:
Dave Manuel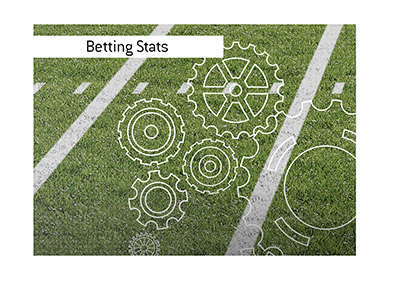 It makes sense that the unders would be doing so well during the first two weeks of the NFL's preseason.
After all, the best players either don't play at all or play a series or two before being removed from the game.
In their play you have back-ups playing, as well as guys from the practice squad that are desperately hoping to make the team.
This leads to games played that aren't very high in skill, which leads to low scoring affairs, as anybody good is pulled out of the game early.
-
Sharp bettors realize this, which is why they have been hitting the unders so hard in NFL preseason totals so far.
So far, so good, as NFL preseason totals have come in at 14-2 for unders so far.
In many cases, sportsbooks would be adjusting their lines going forward, though as the NFL preseason progresses, skilled starters will be playing more and more, which should result in totals spiralling higher.
In the meantime, however, the games have largely been low scoring, much to the delight of the sharp bettors who have been pounding the unders.
-
Will the under trend continue going forward this preseason?
Or will retail bettors pile into the under bets just as the points start to tick higher?