Conservative Party Currently 1/12 To Win Most Seats in UK General Election
The general election in the United Kingdom is set to take place on June 8th, 2017.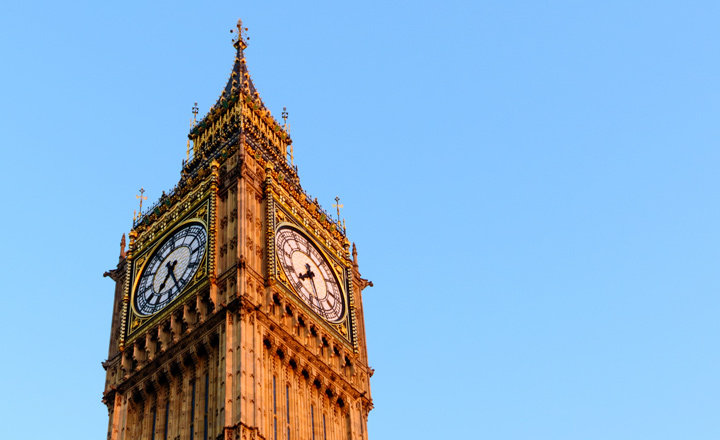 When Theresa May called the election, there was little doubt that the Conservative would win by a large margin. Due to a number of gaffes, however, the race has tightened somewhat over the past couple of weeks, though the Conservatives are still the clear favourites to win.
Theresa May called an election when it was thought that the Labour Party was at their weakest ebb. A strong result for May and the Conservatives, it was thought, would give the party a strong mandate to pursue "Brexit". Things have changed over the last few weeks, as a number of gaffes from May and the Conservatives have somewhat changed the conversation. Though the Conservatives are still expected to win, the race was tightened considerably.
Here are the current betting odds for the UK general election as of this moment:
Most Seats
Conservative, 1/12
Labour, 6/1
Liberal Democrat, 1000/1
UKIP, 1000/1
Greens, 1000/1
Prime Minister After Election
Theresa May, 1/5
Jeremy Corbyn, 7/2
Boris Johnson, 25/1
Philip Hammond, 33/1
Tim Farron, 300/1
Will There Be a Hung Parliament?
No, 1/5
Yes, 3/1
Next Government
Conservative Majority, 2/9
Conservative Minority, 8/1
Liberal Minority, 12/1
Labour Majority, 14/1
Conservative/Lib Dem, 66/1