DraftKings To Become Exclusive Sportsbook and DFS Partner To UFC in United States and Canada
Published on March 4th, 2021 12:37 pm EST
Written By:
Dave Manuel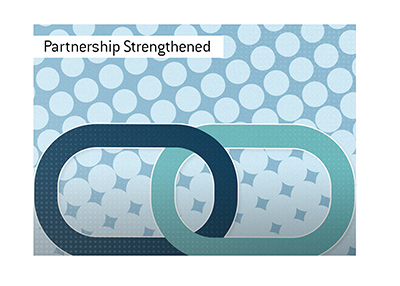 The UFC and DraftKings have decided to ink a major deal that will see DraftKings become the "official sportsbook and daily fantasy partner" of the UFC in the United States and Canada.
According to the UFC, this is one of the "most significant" partnerships in the history of their company.
The UFC has always embraced sports betting, as the company has been headquartered in Las Vegas since its inception. In addition, the Fertittas (former owners of the UFC) are heavily involved in the casino industry.
With sports betting being legalized by more and more states, the UFC has decided to ink a deal with a major sportsbook.
In addition, with Canada on the verge of passing legislation to allow betting on single sports games, the inclusion of Canada in the deal makes sense as well.
-
You will see the Draftkings partnership with the UFC front-and-center during this weekend's UFC 259 event.
In addition to the traditional representation on the canvas in the Octagon, DraftKings will be branded in-broadcast via real-time odds and the sponsoring of the "UFC Fight Clock", which will debut this weekend. According to a UFC press release, there will be up to four "fight clocks" in the Octagon, which will allow fighters to see how much time is left in their fights at all times.
-
DraftKings is spending heavily on marketing and sponsorships in order to build their market share in a rapidly growing US market.
UFC fans love to bet on mixed martial arts, which makes this partnership a no-brainer.