"Wings of Desire" Current Favourite To Win Prestigious Race
Published on May 31st, 2016 8:51 pm EST
The 2016 running of the "Derby Stakes", more popularly known as "The Derby", will be taking place this weekend at Epsom Downs in Epsom, Surrey.
The Derby Stakes, which was first run in 1780, is one of the most prestigious horse races in the world. In fact, many other races have borrowed their names from The Derby, including the Kentucky Derby in the United States.
There is a tremendous amount of money at stake in this race, as the total purse is well in excess of 1 million pounds.
-
Aidan O'Brien has dominated this event in the past, as he has ridden the winning horse a total of five times. Last year, however, someone new won, as John Gosden rode Golden Horn to victory. Gosden and Golden Horn put on a tremendous performance last year, as they turned in a time of 2:32:32 en route to obliterating the rest of the field.
-
Here are the current odds for this weekend's race:
Wings of Desire, 4
US Army Ranger, 9/2
Ulysses, 7
Deauville, 10
Cloth of Stars, 7
Moonlight Magic, 12
Massaat, 14
Harzand, 16
Port Douglas, 14
Red Verdon, 16
Idaho, 20
Across the Stars, 25
Humphrey Bogart, 25
Algometer, 33
Shogun, 33
Bravery, 50
Beacon Rock, 40
Biodynamic, 100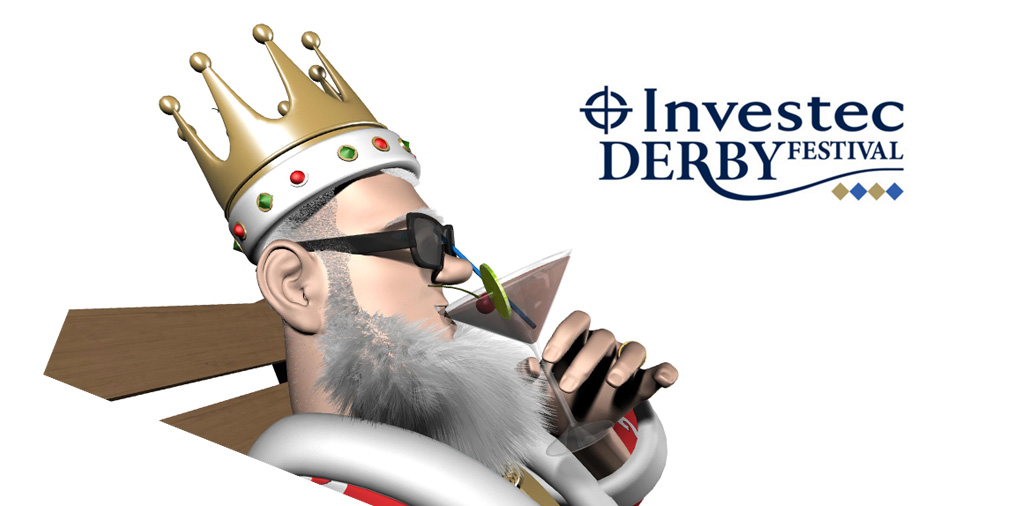 "Wings of Desire" has won two of its three races so far this year and is ridden by John Gosden and owned by Lady Bamford.