Where To Bet on the Hawaii Open
Click Here to Bet on Waikiki Cup (Hawaii Open)!
(Ad)


↑ Latest Odds Available Here ↑
The Waikiki Cup, formerly known as the Hawaii Open, is a short tournament that takes place over the period of a few days at the end of December of each year.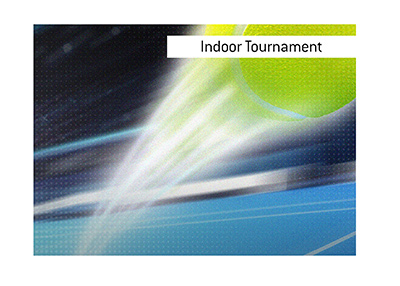 The tournament, which is played on an indoor hard court in Honolulu, Hawaii, was founded in 2016 and usually features 5-6 men's players and 5-6 women's players. Due to the event being placed at the end of the year when most players are resting ahead of the Australian Open, the Hawaii Open pays players money to participate in the event.
--
The Hawaii Open has a unique format to increase the entertainment in the event, as player's coaches are mic'd up and able to communicate with their players over the course of the matches. These coaches will also be seated on the court.
Both the men's and women's side will feature a best-of-3 format, with third set tie-breakers being played to 10 points instead of the traditional 7.
The Hawaii Open is an international event that serves to kick off the 2020 tennis season, which gets underway in early January.
Tournament Details:
Total Prize Money: Appearance Fees
Surface: Indoor Hard Court
Country: United States (Honolulu)
View more
Tennis Tournaments