Where To Bet on Savills Chase
Race Details:
Date: 2023.12.28
Grade: 1
Open To: Horses Five Years and Older
Track: Turf
Length: 4,828 Metres
Location: Ireland
Savills Chase is a Grade 1 National Hunt steeplechase race that is run every year during the Christmas Festival in December.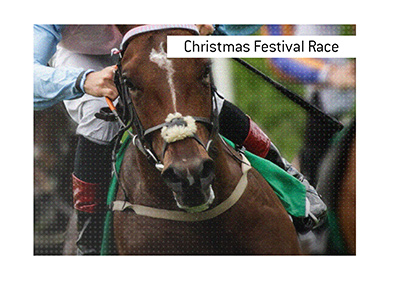 The race, which is open to all horses aged 5 years and older, is run at Leopardstown on a turf track that measures 4,828 metres in distance. Over the course of the nearly 5 kilometre race, there are 17 fences that must be jumped.
The first edition of this race took place in 1986, when Very Promising, ridden by Richard Dunwoody, won the race. In 1992, the race moved to its present location.
The most successful horse in the history of the race is "Beef or Salmon", who managed to ride to victory in 2002, 2004 and 2005. The most successful jockey in the history of the race is Paul Carberry, who rode to victory four times.
--
View more
Horse Races