Where To Bet on City of Auckland Cup
Race Details:
Date: 2024.03.09
Grade: -
Open To: -
Track: Turf
Length: 2,400 Metres
Location: New Zealand
The City of Auckland Cup (Auckland Cup) is one of the richest and most prestigious horse races in all of New Zealand.
The annual race is held at the Ellerslie Racecourse in Auckland, New Zealand.
The prize pool for the City of Auckland Cup is $200,000, which makes it one of the biggest prize pools in New Zealand's horse racing scene.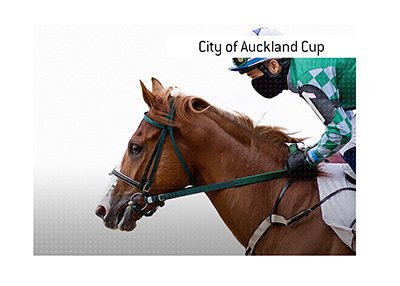 The race is run over a 2,400 metre track at Ellersie Racecourse.
Previous winners of the race include:
Platinum Invador
Prince Zabeel
Charles Road
St Jean
Decorah
Dealgo's Secret
Mosquito
Easy Aces
Single Minded
Showcause
Red Ruler
--
View more
Horse Races