Patriots Currently Favored By 5.5 Points Over Pittsburgh Steelers
Published on January 16th, 2017 7:57 pm EST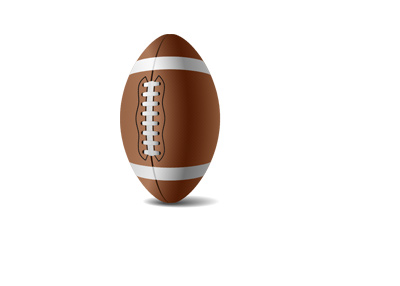 In most cases, the team that lays claim to the #1 running back (Le'Veon Bell) and #1 wide receiver (Antonio Brown) in the league would likely be favored to win a playoff game, even if they were playing on the road.
The New England Patriots, however, have arguably the best quarterback of all time running their team, which makes them 5.5 point favorites when they play host to the Pittsburgh Steelers next weekend in the AFC Championship game.
Tom Brady and Bill Belichick have been running rampant over the NFL for roughly 15 years. When it comes to playoff time, the Patriots have proven to be practically unbeatable. Throw in the fact that they will be playing in the friendly confines of their own stadium on Sunday and you have a recipe for another Pats win.
The Steelers, on the other hand, will be trying to earn a return berth to the Super Bowl. In the past, the Steelers were known for their strong defence, though their team currently is built upon a high octane offence that includes the likes of Big Ben, Bell, Antonio Brown and others. When the Steelers are rolling, they are practically impossible to stop.
Having said that, the Steelers' offence is noticeably worse when playing away from home, so the Patriots can hang their hats on that leading into Sunday. In addition, you can be sure that Belichick and the rest of the Patriots' coaching staff will have a great plan in place to try and neutralize the Steelers' attack.
For the Patriots, they will look to move the ball and make stars out of lesser known players. You never know exactly who is going to shine for the Patriots - last week, it was Dion Lewis who found the endzone three times. This week, another player will probably have the starring role.
-
Here are the current betting odds for the AFC title game:
Pittsburgh Steelers, +5.5, 1.90
New England Patriots, -5.5, 1.90
Total
Over 50.5 points, 1.90
Under 50.5 points, 1.90
Money Line
Pittsburgh Steelers, 3.00
New England Patriots, 1.41
-
Can Tom Brady and Bill Belichick return to the Super Bowl yet again, or will Big Ben and the Steelers be able to stop them?