Pittsburgh Steelers Have Had Amazing Continuity at Head Coaching Position
Published on June 22nd, 2022 11:41 am EST
Written By:
Dave Manuel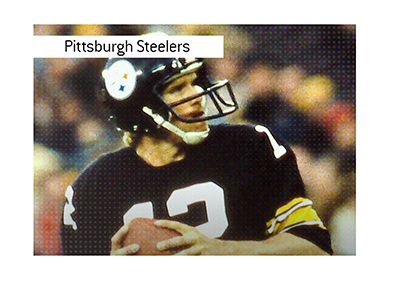 1968.
Lyndon B. Johnson was President.
The Tet Offensive begins in the Vietnam War.
Martin Luther King Jr. delivers his "I've Been To The Mountaintops" speech.
1968 was also notable in that it was the LAST time that the Pittsburgh Steelers have fired their head coach.
In fact, since 1968, the Steelers have only had THREE head coaches, which is an unbelievable fact.
-
Bill Austin, a former Offensive Lineman, was hired by the Pittsburgh Steelers in January of 1966. Austin came with a recommendation from Vince Lombardi, so there were high hopes for his hiring.
Things did not go as planned, however, as the Steelers went a miserable 11-28-3 during his time as the Steelers head coach.
The BEST season under Austin came in 1966, when the Steelers went 5-8-1.
Austin would be fired in 1968, and this would be the LAST time that a Steelers coach would be fired.
-
Chuck Noll was hired as the Steelers head coach in 1969, and he would stay in that position until he retired after the 1991 season.
Noll's time as head coach included the infamous "Steel Curtain" era and multiple Super Bowl wins. He would finish with a record of 209-156-1 (regular and postseason combined).
-
Bill Cowher was hired as Noll's replacement, and Cowher achieved a high level of success as the Steelers' head coach as well.
The Steelers were consistently good under Cowher, as they would appear in the postseason 10 times during his reign (1992-2006).
Cowher would finish with a combined record of 161-99-1 before resigning on January 5th, 2007.
-
Mike Tomlin would be hired as Cowher's replacement in 2007, and he remains in the position to this day.
Tomlin's record is impressive as well, as he has a Super Bowl win as a coach to his name.
The most impressive stat? Tomlin and the Steelers have never had a losing season, so it's very unlikely that Tomlin will be on the hot seat anytime soon.
-
The Pittsburgh Steelers love stability at the head coaching position, as you can quite easily see.