Penguins vs Predators Likely To Come Down To Game 7
Published on June 7th, 2017 3:09 am EST
Written By:
Dave Manuel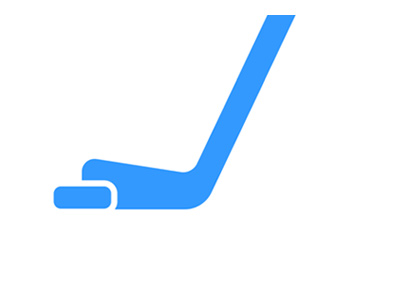 This has been one of the best postseasons in the history of the NHL, so it shouldn't surprise anybody to realize that the finals series between the Pittsburgh Penguins and Nashville Predators is likely to go to a seventh game.
The Pittsburgh Penguins won the first two games of the series and most people thought that the series was likely a wrap. The Nashville Predators responded with vigor on home ice, however, and the series is now tied 2-2 heading back to Pittsburgh.
The Pittsburgh Penguins have experience and home ice advantage on their side heading into Game 5, while the Nashville Predators have enthusiasm and a tremendous home crowd in their corner. This will all likely lead to a deciding Game 7 in Pittsburgh later this week.
-
Thanks to their home ice advantage, the Pittsburgh Penguins are the favourites to win the Stanley Cup, as evidenced by these odds:
Pittsburgh Penguins, 5/7
Nashville Predators, 6/5
Both teams have won their two home games so far, though it is safe to say that Nashville looked more impressive at home than the Penguins did, as the Preds blew the Penguins out of the building in two straight games.
The momentum in the series seems to belong to the Predators right now and it will be interesting to see how Sidney Crosby and the Penguins respond. The Predators are getting some exceptional goaltending right now, which will make the Penguins job even harder.
-
The Penguins have the Stanley Cup experience as well as the home ice advantage, which is why they are the favourites to win the series at this point. The Predators, however, have proven all season long that they are not a team to bet against.
This should be a fantastic couple of games to close out the season.