Carolina Panthers Three Point Home Favourites Against Eagles
Published on October 11th, 2017 3:34 am EST
Written By:
Dave Manuel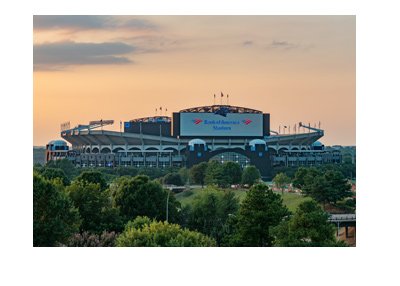 For the second week in a row, football fans will be treated to a very good game as the Carolina Panthers are set to take on the Philadelphia Eagles on Thursday Night Football this week.
The Eagles are 4-1 so far this year, led by the arm of Carson Wentz, who is proving to be one of the top QBs in the league. Wentz has an arsenal of weapons to pass to, including Zach Ertz, who is proving to be one of the top TEs in the NFL.
The Carolina Panthers, on the other hand, are enjoying a resurgence thanks to the strong play of Cam Newton. The Panthers are just a few years removed from an appearance in the Super Bowl, and Newton seems to be regaining his confidence. The Panthers have a very balanced attack that could end up doing some damage in the playoffs.
In short, both of these teams could end up appearing in the Super Bowl.
-
Let's take a look at the odds for this battle:
Philadelphia Eagles, +3, 2.05
Carolina Panthers, -3, 1.80
Over 45.5 points, 1.90
Under 45.5 points, 1.90
Money Line
Philadelphia Eagles, 2.55
Carolina Panthers, 1.57
-
Both the Carolina Panthers and Philadelphia Eagles are in the upper echelon of the league when it comes to their defences, as the Panthers are giving up just 18.80 points per game, while the Eagles are giving up 19.80. The Eagles are, however, giving up almost 300 yards per game of passing yardage.
The Eagles have made up for this by having a very strong offence so far, though they will have a harder time if they decide to get into a shootout against the Panthers.
The Panthers, on the other hand, will be looking to contain the Wentz to Ertz connection, plus they will look to get the likes of Kelvin Benjamin and McCaffrey going early.
-
This game could easily go both ways - it could be an offensive shootout, or it could be a defensive battle.
One thing is for sure, however - it should be a great game.