New England vs Atlanta Line Remains Unchanged Hours Before Game
Published on February 5th, 2017 2:05 pm EST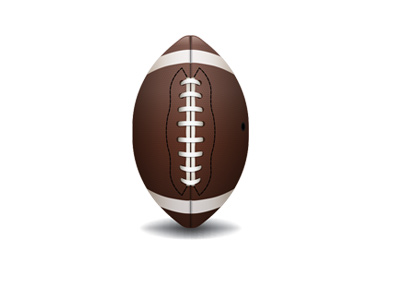 Las Vegas sportsbooks say that there might be a record amount of betting on this year's Super Bowl, with the total wagering possibly breaking the $132.5 million record that was set last year.
Despite this bit of news, the line for the game has remained virtually unchanged, with New England still sitting as a three point favourite heading into the big game.
-
Las Vegas sportsbooks are sitting pretty heading into Sunday's game, as they have received an even distribution of money on both sides of the spread. This is a bookie's dream - as long as the game doesn't end up falling right on the New England -3 line/Atlanta +3, the sports books in Las Vegas will likely clear north of $10 million in profit.
Sports books charge a "vigorish", which is usually 10%. If the books have an even amount of money on both sides of the game, they will lock in a profit of 10%, provided that the game doesn't end up as a push.
-
It is very unusual that a Super Bowl line doesn't change from where it first opens.
In previous years, the line has changed as much as 4 or 5 points from the time that the line was unleashed until kickoff. This year, however, the line has remained virtually unchanged, despite the large bets that have come in on both sides.
According to reports, somebody put down a million dollar plus bet on the Atlanta Falcons +3 at a Las Vegas sports book, though this didn't end up changing the line at all, as a large number of smaller New England wagers evened things out.
-
Who do you think will end up winning this game?
At the end of the day, I'll bank on the large experience advantage enjoyed by Tom Brady and company, as they have been here before. In addition, Brady is on a mission this season after being suspended by the four first games of the year due to "Deflate-Gate", so you know that he wants to walk away with a victory in the Super Bowl.