Nashville Predators With Slight Edge To Win
Published on April 25th, 2017 5:48 pm EST
Written By:
Dave Manuel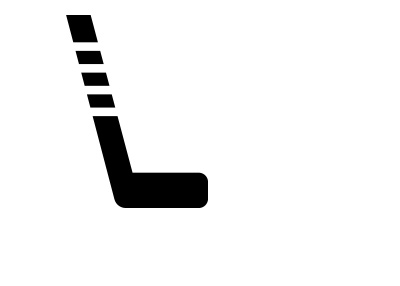 One of the most interesting second round series in this year's NHL playoffs will see the St. Louis Blues square off against the Nashville Predators.
The Predators and Blues are both playing their best hockey of the season right now, as both teams made easy work of their first round opponents. The Predators were especially impressive with the way that they handled the Chicago Blackhawks, who have been one of the very best teams in the NHL over the past decade.
Both teams have a tremendous amount of depth, and both teams have fantastic defence cores and offensive stars. Forsberg, Tarasenko and others will be just a few of the potent offensive talents who will be on display in this series.
The Predators may have the edge in net, as Pekka Rinne was practically unbeatable in the first round against the Blackhawks.
-
Here are the current betting odds for this series:
Nashville Predators, 1.80
St. Louis Blues, 2.05
As you can see, this series is essentially a coin flip in the eyes of the bookmakers, though the Predators have the slight advantage to win based on the strength of their victory over the Blackhawks.
-
Here are the odds for Game 1, which will be taking place in St. Louis on Wednesday night:
Nashville Predators, +1.5, 1.32
St. Louis Blues, -1.5, 3.50
Total
Over 5 Goals, 2.05
Under 5 Goals, 1.80
Money Line
Nashville Predators, 2.00
St. Louis Blues, 1.83
-
This could easily end up being the best series of the second round, as both teams are very evenly matched.