Public Squabble Results in McGregor Calling Off Fight
Published on April 12th, 2021 1:12 pm EST
Written By:
Dave Manuel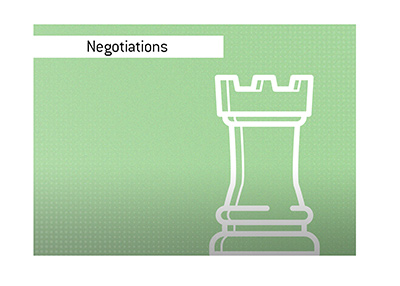 According to Conor McGregor, the planned trilogy fight between himself and Dustin Poirier (which was supposed to take place on July 10th) is now off.
McGregor, he says, will be looking for a new opponent on that date.
McGregor called off the fight after a public spat between himself and Poirier. The issue? The promised $500,000 donation that McGregor was going to make to Poirier's foundation.
Earlier today, Poirier publicly called out McGregor, saying that the former two-division class hadn't followed through on his promise to donate the $500,000. Poirier said that McGregor's camp had gone silent following their January bout.
McGregor quickly responded, saying that Poirier had never offered plans for how the $500,000 would be spent, and that McGregor wouldn't be sending over the money until he had done so.
Later, McGregor's management team revealed that the two sides had met for dinner recently, with McGregor's team helping to secure a better contract for Poirier for the trilogy fight.
-
A short time later, McGregor blasted Poirier on Twitter, and then subsequently called off their trilogy fight.
McGregor says that he will still be fighting on July 10th - just not against Dustin Poirier.
-
If things remain as is (with the trilogy fight called off), there are no shortage of potential opponents for McGregor, though Poirier finds himself in a very difficult spot, as he already turned down a title fight in favour of a McGregor trilogy.
McGregor is still the biggest draw in the UFC, so he can essentially get any fight that he wants.
Dustin Poirier, on the other hand, will be in a state of limbo if his trilogy fight against McGregor doesn't happen.
-
In the end, things will probably get smoothed over and the fight will go ahead, especially with this new added heat.