San Francisco 49ers To Play Host To Los Angeles Rams
Published on September 19th, 2017 1:08 pm EST
Written By:
Dave Manuel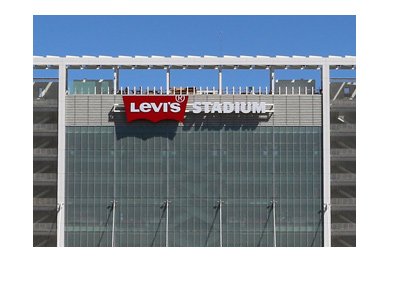 This week's edition of Thursday Night Football is set to be an unexciting circus of mistakes, as the San Francisco 49ers are set to play host to the Los Angeles Rams.
Thursday Night Football has become notorious for showcasing some of the worst football that the NFL has to offer. The reason, for the most part, is scheduling, as teams only have a few days to prepare for a Thursday Night Football game. This results in some extremely sloppy contests, and this week's battle between the 49ers and Rams should be no different.
The Rams have benefitted this season from stronger QB play from Jared Goff, which has resulted in Todd Gurley finally getting some space to operate. Gurley, who is an extremely talented back that was dealing with stacked boxes as far as the eye could see last season, is showing off some of that promise that he showed in his rookie season.
The 49ers, on the other hand, are still gelling under the watchful eye of their new head coach. The 49ers played the Seattle Seahawks very tough last weekend and are not the easy out that they used to be.
-
Here are the betting odds for this contest:
LA Rams, -2, 1.90
San Francisco 49ers, +2, 1.90
Over/Under Total
Over 40 points, 1.90
Under 40 points, 1.90
Money Line
LA Rams, 1.80
San Francisco 49ers, 2.05
-
The Rams are currently 1-1 on the season, while the 49ers are 0-2.
-
As mentioned, get ready for a super sloppy game on Thursday night, and don't be surprised if there aren't many points being put on the board.