Shevchenko Enters UFC on Fox 23 Main Event as Slight Favourite
Published on January 28th, 2017 12:21 am EST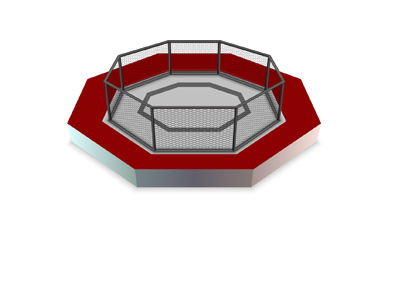 The main event of UFC on Fox 23 will see Valentina Shevchenko take on Julianna Pena in a compelling Women's Bantamweight fight.
The winner of this fight will almost certainly get the next shot at title holder Amanda Nunes, as Shevchenko is the #1 ranked fighter in the division while Julianna Pena is #2. With Holly Holm moving up to the new Featherweight division and Miesha Tate likely retired, there is really nobody else that could be considered for a title shot at this point.
Here are the betting odds heading into the Pena/Shevchenko fight:
Julianna Pena, +135
Valentina Shevchenko, -155
According to these odds, Pena is a slight underdog to win. The implied odds have Pena with a 42.5% chance to win, while Shevchenko is currently being given a 60.61% chance of winning.
Shevchenko is entering this fight with a record of 13-2-0, with notable wins over Holly Holm and Sarah Kaufman. Shevchenko, it should be noted, has a loss to Amanda Nunes on her record, as she dropped a unanimous decision to the champion at UFC 196 in March of 2016.
Julianna Pena, on the other hand, has a record of 8-2-0, including an ultra impressive win over Cat Zingano at UFC 200. Pena is currently in the midst of a four fight winning streak that includes wins over Zingano, Jessica Eye, Milana Dudieva and Jessica Rakoczy.
-
Shevchenko showed exceptional striking in her masterful victory over Holly Holm. Given the level of striker that Holm is, you would have to think that Shevchenko will have the considerable striking advantage over Pena.
Pena, on the other hand, likely has a more well-rounded game that could pay dividends if she is able to take the fight to the ground.
-
This should be a fantastic main event, with the winner almost certainly getting the next shot at Amanda Nunes.