This Feat Has Been Accomplished Just Three Times Since Switch to 2-3-2 Format
Published on October 27th, 2019 5:41 pm EST
Written By:
Dave Manuel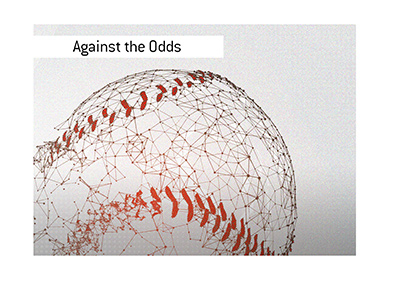 After getting absolutely thumped 12-2 in Game 2 of the World Series, the Houston Astros went down 0-2.
This came as a surprise to many, as the Astros were considered the clear favourites to win the title. After all, they finished the regular season with 107 wins and clearly have one of the very best teams in baseball.
To make matters worse, the Astros lost their first two games at home, meaning they would have to go on the road to try to scratch and claw their ways back into the series.
The Astros showed their championship mettle, winning the next two games on the road, and now have the advantage once again.
-
The question heading into Game 3 - how many teams had come back from down 0-2 to win the World Series.
According to MLB.com, since the switch to the 2-3-2 format, only three teams have come back from 0-2 to win the World Series.
Teams have gone down 0-2 25 times since the switch to the 2-3-2 format, meaning that only 12% of teams had managed to pull off the feat.
The most recent team to pull this off? The New York Yankees in 1996, who came charging back after getting clobbered in their first two games to defeat the Atlanta Braves 4-2.
Things looked absolutely dire for the Yankees, as they lost their first two games by scores of 12-1 and 4-0. The biggest indignity? Both of these losses came at home.
The Yankees would go on to win the next four games in the series, including a thrilling 3-2 win at home to clinch the title.
-
The Houston Astros certainly have the talent to come back from down 0-2 to win a series. The odds may not be on their side, though the talent certainly is there to accomplish the feat.