New England Patriots More Than Two Touchdown Favorites Against Texans
Published on January 12th, 2017 4:42 pm EST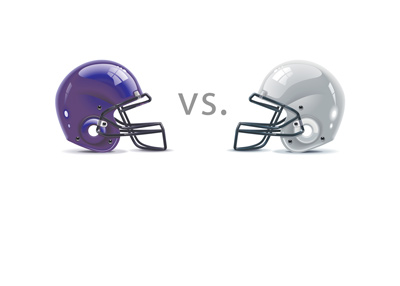 The second week of the NFL playoffs is filled with a number of intriguing games, though Houston vs New England is not one of them.
Tom Brady will be attempting to lead his New England Patriots into the Super Bowl once again this year, and the Houston Texans are one of the teams that is standing in the way.
The Patriots, with their formidable home field advantage, will be looking to blow the Patriots out of the building on Saturday. Sure, the Patriots have some injury woes (namely, Rob Gronkowski), though they still have a multi-pronged offensive attack that includes the likes of Edelman, Blount, Lewis and others. With the Patriots, it seems as though somebody new is the offensive star every week that they play.
The Texans, on the other hand, will be relying heavily on Lamar Miller to keep the game close. Sure, the Texans have one of the best receivers in the game in DeAndre Hopkins, though with Osweiler handling the QB duties, Hopkins has had a very off year. It can be safely assumed that the Patriots will be looking to pressure Osweiler early and often while running double teams on Hopkins. The Patriots have a number of strong defensive players and certainly have the ability to find the end zone on defense.
It seems hard to imagine that the Texans will be able to bother Tom Brady too much on Saturday, especially without the services of Pro Bowler J.J. Watt, who is out with an injury. It seems like the only way that the Texans stand a chance in this game is if they can force Tom Brady to make mistakes, and that seems very unlikely.
-
As you can imagine, the Patriots are big favorites to win on Saturday. Here is the current betting line:
Houston Texans, +15, 1.90
New England Patriots, -15, 1.90
Total
Over 44.5 points, 1.90
Under 44.5 points, 1.90
Money Line
Houston Texans, 10.00
New England Patriots, 1.066
-
According to the bookmakers, the New England Patriots will win this game roughly 9.4 out of 10 times.
It's hard to imagine a path to victory for the Texans in this game, especially with their lack of a NFL-caliber starting quarterback. I would expect the Patriots to put up a 2 or 3 touchdown lead early en route to routing the Texans.