William Hill Set Over/Under at 83.5
Published on February 18th, 2020 11:53 am EST
Written By:
Dave Manuel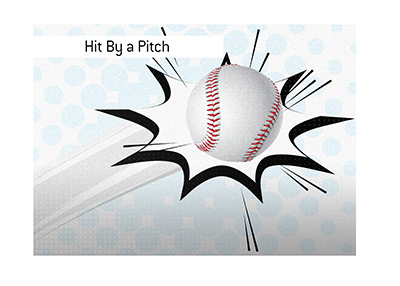 The rest of Major League Baseball is mad at the Houston Astros right now.
Real mad.
In the offseason, MLB Commissioner Rob Manfred announced that an investigation by the league had revealed that the Houston Astros cheated en route to winning the 2017 World Series. The manager and general manager were suspended (and subsequently fired by the team), millions of dollars in fines were levied and the team lost some draft picks.
In the end, however, the rest of the league was left seething after Manfred refused to strip the 2017 title from the club. Members of the Los Angeles Dodgers were particularly angry, as they feel as though they were the rightful winners of the 2017 World Series.
Some of the members of the 2017 Astros' team have been apologetic, while others have been less so. This has led to a great deal of anger around the league, as players like Mike Trout and Cody Bellinger have been particularly outraged by the recent developments.
Baseball players believe in a code - if you do something that you shouldn't have, you will usually have to pay a price.
If you bean our best player, you should expect retribution in return.
If you cheat and don't receive the punishment that most people think that you deserve, you should expect some sort of continued retribution.
Most believe that the Astros' players will be targeted this year at the plate by irate opposing pitchers.
William Hill has set the Over/Under line on the number of Astros' players to be beaned by pitches at 83.5 for the entire season.
Here are their complete odds:
0-50 Hit by a Pitch, 20/1
51-60 Hit by a Pitch, 10/1
61-70 Hit by a Pitch, +450
71-80 Hit by a Pitch, +400
81-90 Hit by a Pitch, +300
91-100 Hit by a Pitch, +350
101-110 Hit by a Pitch, +450
111-120 Hit by a Pitch, 12/1
121-130 Hit by a Pitch, 40/1
131-140 Hit by a Pitch, 100/1
141-150 Hit by a Pitch, 200/1
151 or More, 150/1
-
During the 2019 regular season, there were five teams - the Mets, Reds, A's, Cubs and Twins - that were hit by a pitch at a rate of 0.50 per game or higher.
The Hit by Pitch average has risen steadily across the league over the past couple of decades.