Bündchen To Help Further Company's Environmental, Social and Governance Issues
Published on April 21st, 2021 4:26 pm EST
Written By:
Dave Manuel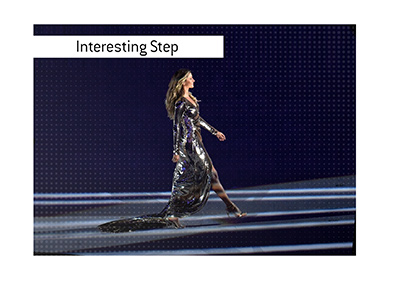 Here is some news that you probably weren't expecting to hear today:
Gisele Bündchen, wife of Tom Brady, has been named as a special advisor to DraftKings' CEO and Board of Directors.
Bündchen, a former super model, has championed various environmental and social causes over the course of her career.
DraftKings has recently pledged to fight "global sustainable development challenges", such as climate change.
-
The first joint initiative between Bündchen and DraftKings has the company pledging to plant 1 million trees by Earth Day 2022.
-
DraftKings now has a diverse list of special advisors to the company, including Bündchen, Michael Jordan and Cal Ripken, Jr.
As legal sports betting sweeps the nation, companies like DraftKings will need to work harder and harder to try to deflect the negative stigma that sports betting has.
This is an interesting step for the company, and certainly one that nobody expected.
Source: Globe News Wire -
Gisele Bündchen Joins DraftKings as Special Advisor to the CEO and Board for ESG Initiatives