Francis Ngannou a Slight Favourite To Defeat Jon Jones
Published on March 28th, 2021 12:30 am EST
Written By:
Dave Manuel
Click Here To Bet on Francis Ngannou vs Jon Jones!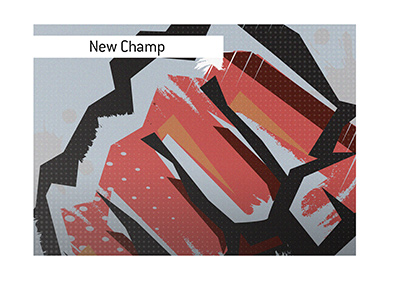 Prior to Francis Ngannou blasting Stipe Miocic to win the Heavyweight title at UFC 260 earlier tonight, the odds for a Ngannou vs Jon Jones fight looked like this:
Francis Ngannou, -137
Jon Jones, +110
These odds had Ngannou as a slight favourite, while Jones was essentially a coin flip to win.
Following Ngannou's perfect performance against Stipe Miocic earlier tonight, I suspect that the odds will move considerably in Ngannou's direction.
-
Jon Jones vacated the Light Heavyweight title in search of new challenges at Heavyweight, and he is certainly going to get a challenge in Francis Ngannou.
Never before has Jones faced somebody with even close to the power of Francis Ngannou. How will Jones' chin stand up to the power shots of Ngannou? Will Jones try to simply wrestle Ngannou for five rounds, or will he attempt to outstrike the mammoth Heavyweight champion?
Ngannou showed a new level of discipline and planning in his UFC 260 bout against Stipe Miocic, and there is no doubt that he is making big strides in becoming a more well-rounded fighter.
There is no doubt that Jon Jones will have his work cut out for him against Francis Ngannou when the fight happens, likely later in the year.
If Jon Jones manages to beat Francis Ngannou, "Bones" would truly have to be considered the Greatest of All Time in the UFC.
Francis Ngannou, on the other hand, is riding a wave of momentum right now and will be very hard to stop.
The Ngannou vs Jones fight can't come soon enough.