2014 Winter Transfer Odds Update - Coentrao and Koke to Man Utd?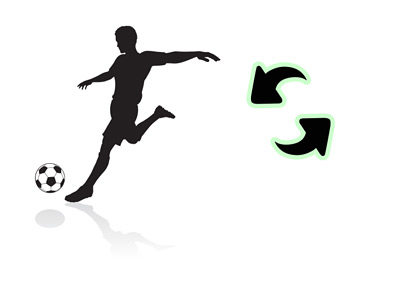 We are almost at the halfway point of the January transfer window and there isn't much action so far. According to the betting odds though, things could get a lot more interesting over the next couple of weeks.
Here are some of the more interesting 2014 transfer betting odds offered at Skybet:
Fabio Coentrao to Man Utd 2/5
Cristian Tello to Liverpool 1/2
Koke to Man Utd 4/7
Dimitar Berbatov to Arsenal 11/10
David Luiz to Barcelona 5/4
Victor Valdes to Monaco 6/4
Arturo Vidal to Man Utd 7/4
Karim Benzema to Arsenal 2/1
Julian Draxler to Arsenal 2/1
Ilkay Gundogan to Man Utd 2/1
Edin Dzeko to Galatasaray 5/2
Diego Costa to Arsenal 11/4
Radamel Falcao to Chelsea 11/4
Wesley Sneijder to Man Utd 3/1
Gonzalo Higuain to Chelsea 9/2
Ross Barkley to Man Utd 9/2
Looks like Man Utd are on a mission to beef up. Fabio Coentrao and Koke are a sure thing according to the odds. Arturo Vidal at 7/4? Gundogan and Sneijder?
Let's see how things play out!