January 2014 Winter Transfer Season in Numbers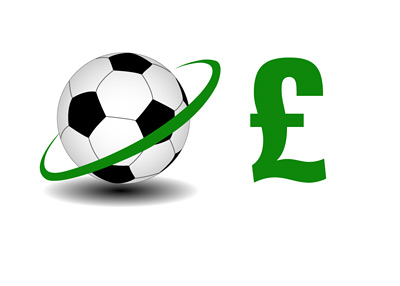 The winter transfer window is now behind us. Here are some related numbers that we gathered from around the web.
January 2014 Spending by Ligue:
Premier League: £130m
Ligue 1: £52m
Serie A: £39m
Bundesliga: £26m
Top 10 Transfer Fees Paid:
1. Juan Mata - Chelsea -> Man Utd - £37.1m
2. Nemanja Matic - Benfica -> Chelsea - £22m
3. Yohan Cabayea - Newcastle -> PSG - £22m
4. Jose Salomon Rondon - Rubin -> Zenit - £16m
5. Kevin de Bruyne - Chelsea -> Wolfsburg - £15m
6. Kostas Mitroglou - Olympiacos -> Fulham - £13.5m
7. Kurt Zouma - Saint Etiene -> Chelsea - £13m
8. Mohamed Salah - Basel -> Chelsea - £11.5m
9. Leandro Damiao - Internacional (BRA) -> Santos - £11.5m
10. Lacina Traore - Anzhi -> Monaco - £8.8m
The highest spending club was Chelsea FC who spent £45.5m. Chelsea actually came out with a profit in the end, as they earned £54.1m from player sales.
The highest net-spending club was Manchester United who spent £37.1m, while earning £1.5m.
In combination with summer transfers, English Premier League clubs have spent a total of £760m this season, which is a new record. The increased spending is a result of increased revenues from new broadcast agreements.
The current winter transfer window spending record was set in 2011, when a total of £225 was spent on new player signings. The Jan 2011 window included the transfers of Fernando Torres (£51.5m), Andy Carroll (£36m), Edin Dzeko (£32.5), David Luiz (£26.5m) and Luis Suarez (£23.5).