A $1 Investment Would Have Turned Into $999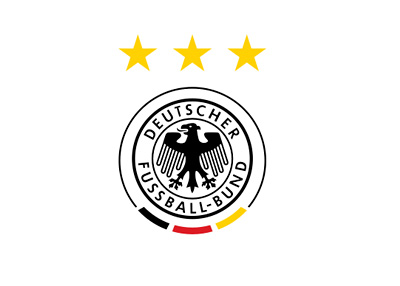 Today's semi-final contest at the 2014 World Cup between Brazil and Germany produced one of the most unbelievable results in the history of the tournament.
Germany, taking advantage of a disorganized Brazilian defense, ended up winning the contest 7-1. The Germans had a five goal explosion in the first half that was started by Thomas Muller and finished off by Sami Khedira. At the end of this outburst, the Brazilian team was left looking shocked while tens of thousands of fans broke down into tears. There was absolutely no hope of a comeback as well, as Brazil's top striker, Neymar, was on the sidelines with a back injury.
-
Heading into this match, Brazil and Germany had identical odds of advancing to the next round. NOBODY was expecting a seven goal outburst for Germany - when two top clubs are facing off in high level international competition, a 7-1 score line is nearly unfathomable to even consider. However, it ended up happening today in Brazil.
So - what were the odds of a 7-1 score line taking place?
This depends entirely on the sports book, but most of the major sports books had a 7-1 Germany result at 501.00. Betfair, on the other hand, had the outcome at 999.00. So, a successful $10 bet on this outcome would have produced a profit of $9,999. Not bad at all for a day at the office.
-
According to Betfair's Twitter account, somebody bet 61 pounds on Germany winning 7-0. Unfortunately for that person, Oscar scored a goal in the 90th minute.
It will be interesting to hear if anybody was clairvoyent enough to accurately predict a 7-1 score.