Top 10 Wealthiest Football Club Owners in 2015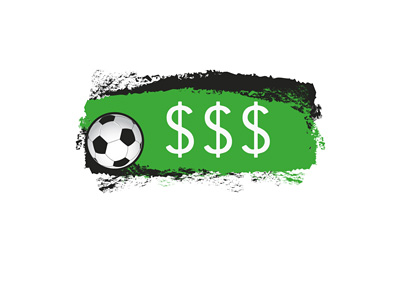 Here is a list of the wealthiest football club owners in 2015 according to the business magazine Forbes.
Carlos Slim, the Mexican business magnate and investor who was the richest man in the world between 2010 and 2013, tops the list of the wealthiest club owners this season. The Russian businessman and Chelsea FC owner, Roman Abramovich, is in seventh place, while the media tycoon and owner of AC Milan, Silvio Berlusconi, occupies eighth place.
Top 10 wealthiest owners of football clubs in 2015 (all figures are in USD):
1. Carlos Slim (Oviedo, Leon and Pachuca 30% stake) - $77.1b
2. Wang Jianlin (Atletico 20% stake) - $26.8b
3. Alisher Usmanov (Arsenal 30% stake) - $13.3b
4. Dietrich Mateschitz (Red Bull Salzburg and NY Red Bull) - $11.5b
5. Lakshmi Mittal (Queens Park Rangers) - $10.3b
6. Dmitry Rybolovlev (AS Monaco) - $8.5b
7. Roman Abramovich (Chelsea) - $7.9b
8. Silvio Berlusconi (AC Milan) - $7.4b
9. Denis O'Brien (Celtic) - $6.9b
10. Rinat Akhmetov (Shakhtar) - $6.6b