Wales Look Good to Qualify for First Major Tournament Since 1958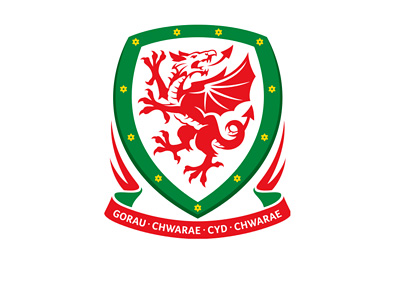 There is still a long way to go, but Wales made a huge step towards qualifying for the Euro 2016 in France, by holding Belgium to a draw in Brussels.
After four games played, and with six to go, Wales are second in Group B, one point behind Israel and three ahead of Belgium, both of which have played a game less compared to the rest of the group.
Wales are now valued at 13/8 to qualify for their first major tournament since 1958.
Here are the current table rankings in a tough Group B of the Euro 2016 qualifiers:
Israel: 3 - 9
Wales: 4 - 8
Cyprus: 4 - 6
Belgium: 3 -5
BiH: 4 -2
Andorra: 4 - 0
--
The Sunday's draw was a great result for Wales, as their opponent, Belgium, are the 4th strongest footballing nation in the world, according to the latest FIFA rankings.
Wales are playing well these days. They are undefeated so far in the qualifications. They are solid in the back. They have had two clean sheets (vs. Bosnia and vs. Belgium) and they have superstars Gareth Bale (Real Madrid) and Aaron Ramsey (Arsenal FC) in their attacking line.
Here are the results from their last four games:
Andorra vs. Wales: 1-2
Wales vs. Bosnia & Herzegovina: 0-0
Wales vs. Cyprus: 2-1
Belgium vs. Wales: 0-0
--
Next up, on March 28th, 2015, is a visit to Israel.
Can Gareth Bale and Co. continue their amazing run?
--
Wales are currently valued at 200/1 to win the Euro 2016 in France.
In order to automatically qualify for the Euro 2016, Wales have to finish among the first two teams in the group. If they finish 3rd, they could still qualify automatically, depending on their point and goal differential, or otherwise continue on to the qualification play-offs with the other 3rd place finishers.
The new UEFA Euro tournament format, which increased the number of teams featured in the tournament final from 16 to 24, brings hope to smaller nations like Wales (population 3mil), as they now have a much better chance of qualifying and playing on the big stage.
--
Speaking of the Euro qualifiers, have you seen Isco's goal for Spain vs. Belarus?