USA Currently 1.20 To Qualify For Knockout Stage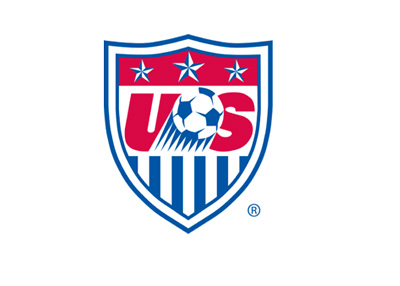 The United States came within just a few seconds of winning the biggest World Cup game of their existence on Sunday afternoon.
The United States was trailing 1-0 at the half against Portugal but managed to surge ahead 2-1 thanks to goals from Clint Dempsey and Jermaine Jones. The match was far into stoppage time when a perfect pass from Cristiano Ronaldo to Silvestre Varela resulted in Portugal knotting the game at 2, which is how the contest ended.
The ecstacy of the United States' comeback was given a harsh dose of reality by the boot of Varela.
That's the bad news for supporters of the United States. The good news? They are still the prohibitive favourites (of the USA, Ghana and Portugal) to qualify for the knockout stage.
Here are the current odds to qualify for the knockout stage from Group G (not including Germany, which has a 99.7% chance of qualifying):
USA, 1.20
Ghana, 7.00
Portugal, 10.00
As you can see, the oddsmakers have the United States as the massive favourites to qualify.
Here are the scenarios in which the United States will qualify for the knockout stage:
1. They win or draw against Germany
2. They lose to Germany and Ghana/Portugal play to a draw.
3. They lose to Germany and lose a tiebreaker against either Ghana or Portugal.
If the US loses, Ghana needs:
To have the US lose by one goal against Germany and they beat Portugal by a higher scoring 1 goal win. For instance, if the US loses 2-1 to Germany and Ghana beats Portugal 3-2, Ghana will go through. If the US loses 1-0 to Germany and Ghana wins 1-0, the United States will go through.
If the US loses, Portugal needs:
To beat Ghana and have a goal differential of five compared to the United States. So, if the United States loses 3-0 to Germany and Portugal beats Ghana 2-0, Portugal will go through.
-
There is some thought that Germany and the United States will play each other very soft next week, as a draw for either team would mean that they would go through.
Here are the current odds for each of the four teams qualifying for the knockout stage:
Germany, 99.7%
United States, 76%
Ghana, 19%
Portugal, 5%