UEFA Super Cup 2014 - Real Madrid vs. Sevilla - 12/08/2014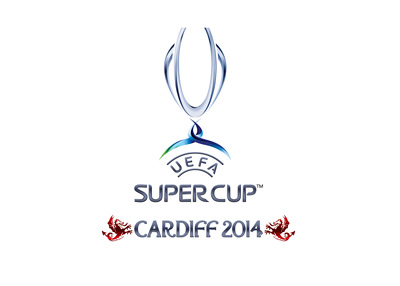 The UEFA Super Cup 2014 will feature the Champions League winners, Real Madrid and the Europa League winners, Sevilla FC. The all Spanish affair is to take place on Tuesday, August 12th, 2014 in Cardiff City, Wales.
Real Madrid earned their spot in the UEFA Super Cup with a memorable performance in the UEFA Champions League, where they defeated Atletico Madrid in the tournament's final.
Sevilla FC also had an exciting journey in the UEFA Europa League, where they beat Benfica in the final game.
This will be the fourth Super Cup for Real Madrid and second for Sevilla FC. Both teams have won the trophy once. Real won it in 2002, while Sevilla won it in 2006.
The odds for the upcoming game at Cardiff City Stadium are:
Real Madrid: 2/5
Draw: 15/4
Sevilla: 6/1
To Lift the Trophy:
Real Madrid: 1/7
Sevilla: 9/2
--
The Madrid side are the big favorites to win!
So far in the 2014 summer transfer market, Real Madrid have strengthened their squad with the additions of Toni Kroos, James Rodriguez and Keylor Navas, while Sevilla FC's biggest transfer was the sale of their captain and playmaker, Ivan Rakitic.
This should be a great season opener for the players and fans alike. The game will be of special importance to Real Madrid's winger, Gareth Bale, who was born in Cardiff City.
Let's see how things play out on Tuesday.
Football is back!