UEFA Gives Champions League and Europa League Clubs a Huge Prize Money Boost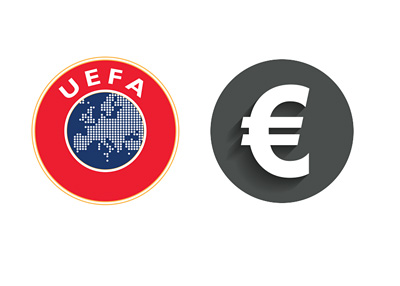 Nearly 1.65 billion euros is up for grabs as prize money to be shared between UEFA Champions League and Europa League clubs.
The Champions League's treasure chest will swell to €1.25bn from the present figure of €1.00bn while those of the Europa League clubs will see a whopping rise of 63% to €0.38bn or €380m from a meagre €232m.
Gianni Infantino, General Secretary of the UEFA said that with the extra solidarity payments, he will be able to distribute as much as €2.24bn each season from the revenues generated by the Champions League and Europa League marketing and television streams. Infantino has also hinted that these figures could increase further as some contracts are still in the process of negotiation.
At present, each Champions League team gets €8m and this figure gets boosted further by way of performance bonuses in event of a win in a Group stage game or progression to the next round of the tournament's knockout stage. The bonus could get as high as €10.5m for winning the final.
This year's winner could end up winning a colossal €37.4m plus a share of the €400m euro television rights pool.
--
See also:
English Premier League New TV Deal