The Interest in UEFA Europa League is Growing Fast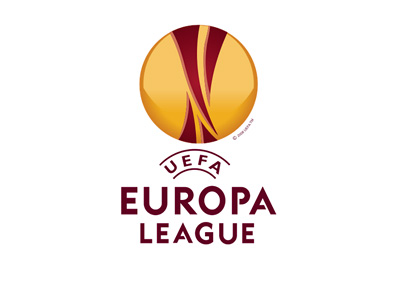 Skeptics of the UEFA Europa League have been silenced by the record attendances at the tournament matches over the last fortnight or so. The rising competition and high number of goals have lead to a dramatic increase in TV viewing and stadia attendances. Some poignant numbers from the Round of 32 matches indicate that interest in the League is far from dying, but in fact growing exponentially.
The attendance of 63,324 on the night of February 26 at the Ataturk Olimpiyat stadium to watch the Liverpool vs Besiktas clash was the 2nd-highest in UEFA Europa League history. Besiktas won the match on penalties.
Attendances in three of the matches played in the third week of February were among the top ten recorded in UEFA Europa history.The Round of 32 clash between Inter Milan and Celtic FC drew a crowd of 58,500 and that between Dynamo Kyiv and EA Guingamp in Ukraine attracted 54,300.
The stadiums in the Round of 32 matches were 68.4 per cent full, which is the highest percentage in the last five seasons at this stage of the tournament.
As far as TV viewings went, an early slot audience record was created with 1.9 million watching the Liverpool vs Besiktas clash.
In the Netherlands, too, records were broken with 2.3 million watching the Feyenoord v AS Roma Round of 32 match. Another 1.4 million from that country watched AFC Ajax play Legia Warszawa making it the highest figure in the early slot since 2011-12.
2.6 million viewers in Germany watched the VfL Wolfsburg vs Sporting Clube de Portugal clash making it the highest audience registered in a Europa League match in the last two seasons.
The Round of 16 starting March 12 have seen a profusion of Italian clubs with as many as five of them gaining entry. The lone English survivor is Everton.
There have been sporadic instances of violence like in Dynamo Kyiv's clash with Everton and an agitated Dutch crowd after Ajax's loss to AS Roma. But these are mere hiccups in the phenomenal upward trend in the popularity of the League. The fan agitation underlines the competitiveness and passion that have gone into the matches on a scale not witnessed in a long time.