Favourites to Qualify for 2014/15 UEFA Champions League Semi-Finals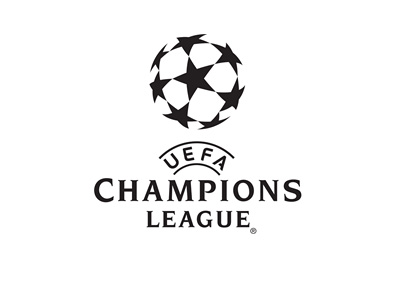 Here are the current betting odds to advance to this season's Champions League semi-finals:
Tuesday, April 21, 2015
Barcelona 1/150
PSG 25/1
Barcelona have their spot in the semis more or less secured after beating PSG 1-3 in Paris. Ibrahimovic and Veratti are back in the lineup for PSG, but that will probably not be enough. Odds of Luis Suarez scoring? - Highly likely at 5/6.
--
Bayern Munich 5/6
Porto 5/6
Bayern Munich and Porto have an equal chance of qualifying according to the odds. This is a game to watch on Tuesday! Can Bayern come back from a 3-1 defeat in Portugal without injured Robben, Ribery and Alaba?
--
Wednesday, April 22, 2015
Real Madrid 1/2
Atletico: 6/4
Real Madrid are the favourites to advance vs. Atletico, but they will be without Luka Modric, Gareth Bale and it looks like Benzema as well. After a goalless draw in the first leg, Atletico only have to score once to cause serious problems for the defending champions.
--
Monaco: 7/2
Juventus: 1/6
Juventus seem like the heavy favourites to get past Monaco after beating them at home 1-0. Maybe Berbatov will have something to say about that? Probably not. Carlos Tevez aka 'El Apache' is on fire for Juve these days.
--
Enjoy the games everyone!