UEFA Champions League Group Stage 2014/15 - Direct Placement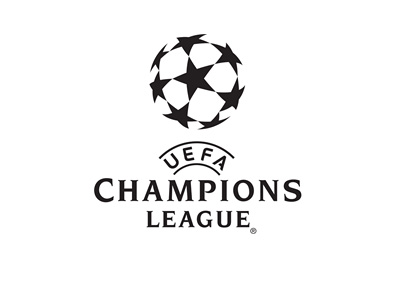 Here we take a look at the teams that have secured their spot in the 2014/15 UEFA Champions League group stage, by finishing at the top, or near the top, of their respective domestic leagues.
Thirty two teams in total will participate in the 2014/15 UCL group stage. Here are the ones that have already qualified and the ones that most likely will:
Atletico Madrid
Real Madrid
Barcelona
Liverpool
Manchester City
Chelsea
Bayern Munich
Borussia Dortmund
Schalke 04
Paris Saint-Germain
Monaco
Juventus
Roma
Benfica
Sporting Lisbon
Ajax
Olympiacos
Fenerbahce
Standard Liege or Club Brugge
One team from Russia and one team from Ukraine will also have direct placement in the UEFA Champions League group stage. Their league seasons are still in full swing, so we will have to wait to find out who those teams are.
--
The 2013/14 UEFA Champions League winners will be joined by the twenty one teams from the above list in the 2014/15 UCL group stage.
The remaining ten spots will be filled by teams that qualify via Champions League playoffs.
UEFA tends to change the rules from year to year so nothing is final until they say so.